Shopping Cart
Your Cart is Empty
There was an error with PayPal
Click here to try again
Thank you for your business!
You should be receiving an order confirmation from Paypal shortly.
Exit Shopping Cart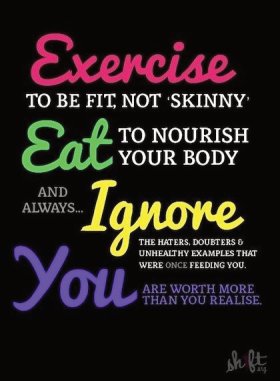 The first thing for me to feel alive again was to get my health back.  God knows I couldn't live like I was anymore in fatigue and pain I would rather be dead. 
I knew that Nutrition was key in building my immune system ( I talked about that on an earlier post). 
I also knew that detoxing the Epstein Barr, Mono and strep were vital.  Great thing is, I knew just how to do it with homeopathy a process that is the only one that goes to the root instead of being merely a bandaid.   When a symptom like a cold or stomach issues etc. start if you grab the detox drops out of your cupboard and put 3 under your tongue 3 x a day it instantly alerts your immune system to build up its armies to fight the invader.  When it does it destroys the invader (staph-strep detox kills the staph-strep in your body so like heals like).  This is the process that literally saved Shane's life several years ago and it is sooooooo cheap and easy.  The bottle of drops lasts for 4+ years and you only take them when you need them.  So I started on 13 Epstein bar drops, (unheard of for a body to need that many), 4 pneumonia (mono) and 4 staph-strep drops.  ( I have the detox drops on the front page of my website if you feel they could help you).
This along with a healthy diet (I showed a meal plan in an earlier post) started to quickly get me back on my feet.  Within 3 weeks I was still pretty tired and weak but I felt better so I committed to exercise for at least 10 minutes a day.  I found that I always went longer because I loved how it felt to move to CMT music.  I stayed with the beat of the song that was playing and before long I felt stress and tension leave lost 20 pounds and felt energy and a happy feeling I hadn't felt in over a year.  I figured it was up to me and me alone to change my situation, that there wasn't a magic pill or anything the Dr. could do and nobody else could do it for me.  In other words I chose to start living again!
Love & Blessings!
Pennie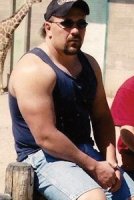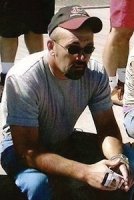 Shane nearly died from Epstein Barr Virus over 10 years ago.  He was in stage 4 and it did show up on blood tests only they didn't know how to treat it so they put him on anti-depressants and sent him to a psychiatrist.  When they put him in the hospital to die, We knew there had to be a way for him to be healed.   So we went natural with whole foods and a healthy diet as Anthony who has truly been inspired suggests and the high power detoxes on my home page talked about in Medical Medium literally saved his life!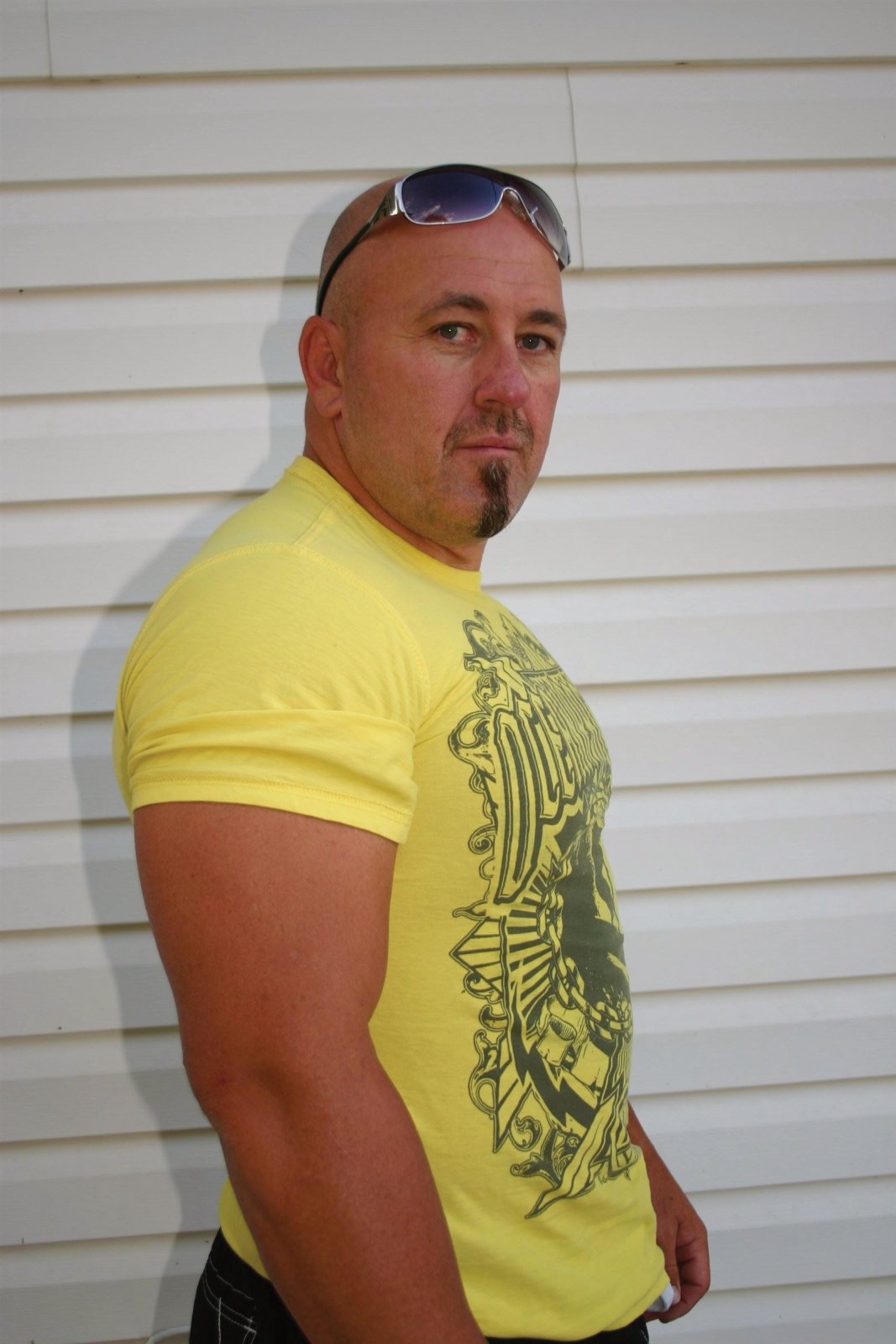 He is now a Personal Trainer and has a Nutrishop store that carries high quality supplements.  Nutrishops Nature Fruits & Greens are loaded with over 35 organic freeze dried fruits and greens in each serving.  After being in bed for nearly a year, a customer reported all symptoms of MS were completely gone after using these products for 3 months. 
With the naturally foods Anthony suggests in his book and high power detoxes, you can regain your Wellness!!
Seems like I have to hit rock bottom and can't function before I take the time to see what my own body needs so I tested myself and found that my body needed to detox Epstein barr virus.  I started on the detox and that night I got a book in the mail that my friend had told me about, that told the truth about all of these mystery illnesses.  I was so excited to know the answers I skipped to page 25 and started reading….3 hours later I had read the whole book!  Can I just say wow!!!  I am so excited to use these answers and this information on all of my clients who are suffering from most of those labeled illnesses in my last post!  Epstein Barr Virus is the main thing to eliminate chronic illness and 4-5 others along with some natural foods and herbs that are the key to total health and easier and cheaper than you could ever dream. You can purchase these simple yet powerful detoxes on my website. 
If you have a chronic illness, chances are you have the Epstein barr virus.  A few drops a day under your tongue could finally be the answer to your complete recovery and total health!! 

Love and Blessings!
Pennie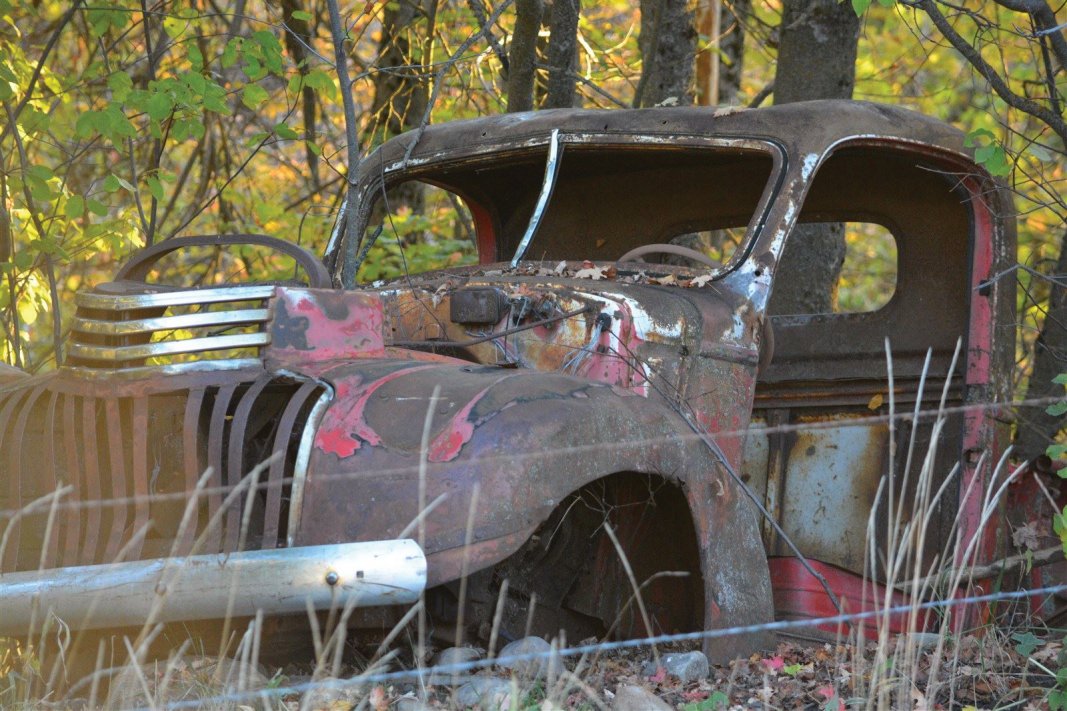 This is how my body really feels!!!!
I am extremely fatigued 24/7 but yet I can't go to sleep without a sleeping pill.  I have to take up to 1000 mg of caffeine a day to even function!!!  I feel like I am freakin 90 years old!!!!  Like a dead battery that needs a major recharge!
I ache all over all of the time, so bad I am continuously taking ibuprofen or Tylenol and I feel tingling and numbness in my feet and hands.  Massage hurts so bad I can't do them anymore.
I have brain fog and my eyes go blurry a lot.
My stomach feels and looks like I am 8 months pregnant some days and not others like I am extremely bloated and it hurts.
I crave sweets non-stop and have horrible depression and anxiety.
Pretty much I am merely existing!  I looked up a lot of my symptoms and they fall under these lovely names…..
Rheumatoid Arthritis
MS
Chronic Fatigue
Fibromyalgia
Thyroid problems
Adrenal Fatigue
Lymes
Depression
All of which I have never seen the medical world bring anyone out of!  They are all just labels in which they claim there is no cure for and just supply bandaids for them that always have side effects.
The next few posts I will be sharing priceless information from a book that I will later reveal that a dear friend suggested I get to help my clients with their health.  It actually describes and tells you how to eliminate the ROOT of all of these horrible diseases.  There is one main thing and 4-5 others along with very specific foods that heal, that are the key to total health.  Best of all, it's easier and cheaper than you could ever dream!  I am ready to look and feel like a million bucks how about you?
Happy Thanksgiving!!!
Love,
Pennie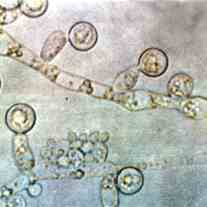 Everyone has this parasite and if it gets out of control you may be suffering from: 

* fatigue
* depression
* food cravings - sugar = wt. gain
* digestion problems
* skin rashes
* lupus
* more, more, more...ASTONISHING VIDEO BELOW
This is in reference to candida and yeast as well as parasites.  On my website you can also buy a higher quality probiotic and specific targeted products to easily aid in:
bladder infections - urinary group
candida and yeast - fungus
amoeba parasites.......in the book "How I Conquered Diabetes" by Kathleen Cole, sold on my website it says that parasites are at the root of every disease!
These parasites are already in your gut but get out of balance by foods we eat. These parasites are able to travel up into your eyes and brain - can you imagine what havoc they create there???  From my research I can say that the information presented in the video is accurate (they list their many resources at the end of the video) and of greatest importance.
Please take the time to watch the video as it could be the answer you're looking for to solve the problems you have been struggling with.
I Love this video.  It is so vital to our health!
I have found Advanced Naturals have far better quality with 15 more probiotics - no auto-ship. You can order on my website......

My wish for you is that you will always be healthy and happy!
Pennie
My husband had a panic/anxiety attack the other night while driving.  Thanks goodness it was on our quiet road in the country.  He pulled over for a few minutes to regain his ability to drive.  When he got home he was still white and he had very little strength in any part of his body.
I am very fortunate to have an energy device that helps the body be balanced.  Through that energy we discovered that an aspartame detox would help balance his body.  I asked him what he had been drinking and eating and he had started drinking a new protein supplement.  We found out it had a high dosage of aspartame in it for the flavor. 
As I started studying about aspartame it was alarming.......in studies they found it caused tumors in animals, and for humans it caused such things as gastro-intestinal distress, allergies, headaches, anxiety, irritability, depression, insomnia, dizziness, fatigue and seizures.
He threw away the rest of the Gold Standard Whey protein powder!  Not all powders are produced the same.  It would be a good idea to educate yourself on what is in the products you buy.  Aspartame is in anything diet for a sweetener.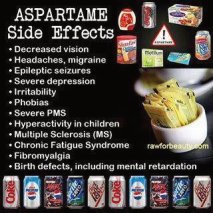 My wish for you is that you will educate yourself and avoid the harmful fillers in your food as much as possible.  Organic fruits and vegetables are best!
Pennie

An Amazing Testimonial:
I met Pennie back in February.  I knew right away that she was special, but Ihad no idea the impact she would have on my life.  At the time I was suffering from severalhealth problems that were running my life. The night we met she put me in the LED lite bed.  I went into the bed a complete mess, tearsstreaming down my face.  I was at mylowest low.  As I laid in the bed, itfelt as though all the negative things were being pushed through and out ofme.  I could feel the new lifepenetrating deep inside of me, and I knew the healing process had begun. I laidthere in complete peace like I had never felt before.  After that first time in the bed I came outfeeling stronger both physically and emotionally.  I knew I was not fighting alone anymore and Iknew I was going to be OK!  The feelingsI felt are unlike anything I have ever experienced. Completelyindescribable.  I drove home that nightfeeling as though I was floating.  As anadded bonus side affect, I noticed that I could see much better thanusual.  My night blindness was not nearlyas bad.  I slept amazing that night.  None of the usual tossing and turning inpain, and no anxiety attacks!  The lightbed has continued to be a close friend of mine. I suffer from Scoliosis and very horrible knees, and the bed has takenaway 99% of my constant pain!
                Icontinued to work with Pennie at Renew You on several other healthproblems.  I got on some calming drops tohelp relieve and manage my anxiety.  Ihad tried every natural remedy as well as pharmaceutical options and nothinghad helped at all.  I'm happy to say thatI have gone from several panic attacks a day to only having two in the pastthree and a half months!
                I hadconstant chest pains, irregular heart beat and arrhythmias.  My heart would pound so hard it felt asthough it was going to burst out of my chest.  Through the scan we learned what was out ofbalance and how to fix it.  Some simpledrops under my tongue a few times a day and my heart is almost back to normalagain!
                I hadalso recently been diagnosed with Celiac Sprue Disease, an allergy togluten.  I was really struggling with thenew very expensive and very restrictive diet they had put me on.  With some knowledge from Pennie, we foundCeliac to be a misdiagnosis.  I actuallyhad parasites.  So with some drops, theyare going away and I can eat whatever food I want again!
                I camedown with pneumonia a while ago, so I went to Renew You and got somedrops.  As opposed to last time I had pneumoniaand I was down for more than 2 weeks, within a few DAYS I was feeling great.  About a week later I noticed a rather largelump between my arm pit and my breast. Given my past experiences with cancer I was quite worried.  Pennie discovered that the lump was actuallyjust clogged lymphs from being sick. After 3 days of using the T-Zone, the lump was completely gone!
                RenewYou has also helped my children.  Theyboth got really sick and I took them to the doctor.  I was told that they had strep throat andsent home with antibiotics anyways…. REALLY?!?!?!?  I took the kids into Pennie.  She tested them and found that they would bebalanced if they had bacteria detoxes. We started them on some drops and within hours I could already tell adifference in them.  They were botheating and drinking again!  Within 2 daysthey were back to happy healthy kids again!
                Myyoungest has had constipation problems since birth.  The older she gets, the worse it gets aswell.  Her doctor and I have triedseveral things with no success.  It hadbeen eight days since her last movement. The daily laxatives were obviously not working.  We got some drops from Pennie and WOW!!!  I gave her the first dose at 1 p.m., thesecond at 4 p.m., and by 5 p.m. she had completely filled three diapers!
My kids and I continue to work with Pennie atRenew You for many ailments.  With a combinationof the LED lite bed, the T-Zone, and several of the all natural drops availablewe have conquered my obstacles.  (Not tomention, made an amazing friend!)  I feelbetter than I have in years.  Plus it isso affordable.  I would have never beenable to afford all the tests and doctor visits to fix all the things that weregoing on with my health.  And who knowshow many results would have been wrongly diagnosed as well.  Thanks to Pennie and Renew You, I have myhealth back, which in turn has given me my life back!
Thanks to all who ventured out in the storm last Thursday, I really loved your comments on the class!
Recap:  We talked about
Goals and what we want in our life and how important it is to focus on those things.
The Law of attraction – what you sew you reap – consequences  = whatever you send out good or bad comes back to you.  
Having Patience – allowing time for change 
Road blocks to happiness       
                Too busy to listen to our heart
                Ill Health – thinking a magic pill will solve all of our problems
                Taking offense
                Holding Grudges
                Unforgiveness – it's like drinking poison expecting the other person to die, it only hurts yourself!
                Dump your crap!  Let go of your story and the past!  It's the only way to move on!
Anger – yelling at someone  is like throwing a dart at them, even if you say you are sorry, it still        leaves a hole – (scar)
Gossip – Judging others – it all comes back to us sooner or later, life will be much smoother and happier if you don't go there!
Loving self and others unconditionally
Choosing to be a rock letting everything roll off, not a sponge that soaks up all the poison everyone gives them.
We all make a difference for good or bad
Gratitude  having gratitude often,  keeps the flow coming for more things to be grateful for.
Hooponoopono I love you, I'm sorry, Please forgive me, Thankyou
Hu Chant is an ancient chant that is a love song to God.  Check those 2 things out on the internet.
This weeks presentation will focus on attitude and discovering how our brain works and how we can use our brain and our mind to have the happiness, joy and bliss we came here to have.  We have lots of fun with these classes, with tons of great information.  Come and join us Thursday night at 6:30 at Renew You 32 N State, by the New York Deli.  The classes are intended to inspire and lift the spirits of all who attend making it easier to deal with everyday life. And as always they are FREE!
We are so excited to ReNew You by Powering up Your Health Energetically with natural healing for the Mind and Body!  From Light Therapy to Nutrition, Exercise to Cellular Testing, as well as many ideas from amazing classes.  It's time for everyone to be healthy and to feel great emotionally and physically so we can spread sunshine where ever we go!!!
/