Shopping Cart
Your Cart is Empty
There was an error with PayPal
Click here to try again
Thank you for your business!
You should be receiving an order confirmation from Paypal shortly.
Exit Shopping Cart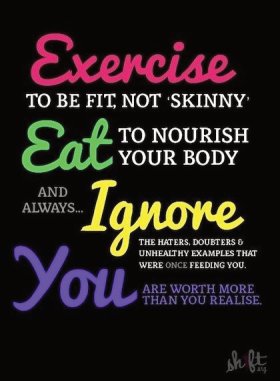 The first thing for me to feel alive again was to get my health back.  God knows I couldn't live like I was anymore in fatigue and pain I would rather be dead. 
I knew that Nutrition was key in building my immune system ( I talked about that on an earlier post). 
I also knew that detoxing the Epstein Barr, Mono and strep were vital.  Great thing is, I knew just how to do it with homeopathy a process that is the only one that goes to the root instead of being merely a bandaid.   When a symptom like a cold or stomach issues etc. start if you grab the detox drops out of your cupboard and put 3 under your tongue 3 x a day it instantly alerts your immune system to build up its armies to fight the invader.  When it does it destroys the invader (staph-strep detox kills the staph-strep in your body so like heals like).  This is the process that literally saved Shane's life several years ago and it is sooooooo cheap and easy.  The bottle of drops lasts for 4+ years and you only take them when you need them.  So I started on 13 Epstein bar drops, (unheard of for a body to need that many), 4 pneumonia (mono) and 4 staph-strep drops.  ( I have the detox drops on the front page of my website if you feel they could help you).
This along with a healthy diet (I showed a meal plan in an earlier post) started to quickly get me back on my feet.  Within 3 weeks I was still pretty tired and weak but I felt better so I committed to exercise for at least 10 minutes a day.  I found that I always went longer because I loved how it felt to move to CMT music.  I stayed with the beat of the song that was playing and before long I felt stress and tension leave lost 20 pounds and felt energy and a happy feeling I hadn't felt in over a year.  I figured it was up to me and me alone to change my situation, that there wasn't a magic pill or anything the Dr. could do and nobody else could do it for me.  In other words I chose to start living again!
Love & Blessings!
Pennie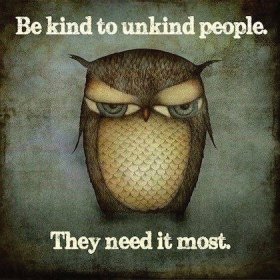 This is probably the hardest thing I have ever done, however, the most rewarding.
I had a friend tell me an awesome story about when she was in middle school there was a girl that was a big bully.  Everyone was scared of her and she was particularly mean to my friend.  Her dad was always saying kill them with kindness.
One day my friend was in the bathroom alone and in walked this bully.  She said her terrified heart just stopped!  Quickly remembering her dads words she said, "I love your shoes!"  The bully looked at her for a few seconds, then smiled and said thanks, "I love your shirt."
From that day on the two were best friends!  That bully always had her back! My friend told me how grateful she was for that moment changed her whole school and life experience. 
We all have bad days, how awesome would it be if we would all lift each other so on our bad days someone would be there for us!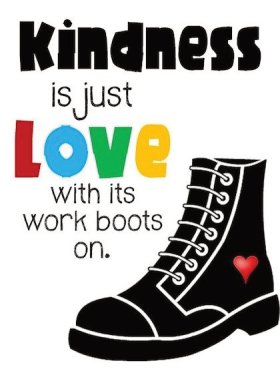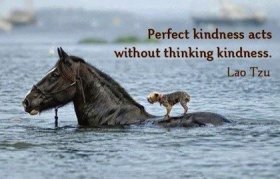 My wish for you today is that kindness to others will come naturally for you and come back to you without measure!
Pennie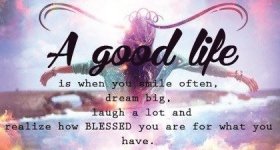 Being a time of Thanksgiving, I wanted to focus on Gratitude.  It seems like when I get down, if I start being grateful for everything I can think of...my energy instantly shifts.  And always when I focus on how blessed I truly am....more and more blessings come!  I am so grateful to have such a good life!!!
My wish for you is that blessings come un-numbered as you focus on them!
Sending You Love & Light!
Pennie
I love Fall & Thanksgiving!!!!! 
                                  and......it snowed...
and...my girls came up.....and they begged me to put the Christmas tree up....and.....I let them... and appreciated the help... and I am so grateful.....
And....I LOVE enjoying  Thanksgivingand Christmas together!!  Thanksgiving in my kitchen and Christmas in my front room.
Wishing you the best holiday season ever!  Remember to take time to enjoy it.....it goes by so fast!!!!
Sending You Love & Light,
Pennie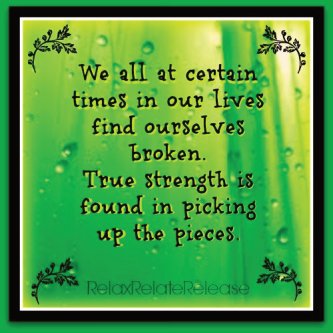 A man in his 20's wanted me to test him with the MSAS system and see if we could discover something to help him with a disease where the skin pulls away from the bones.  He has been in horrible pain all over his body for more than 4 years and was on major pain meds for it. He had also had kidney stones and was hospitalized several times for them. 
The MSAS system results were 38 out of 58 organs and functions in his body were shutting down.  We found some natural detoxes that might help balance them.  I then asked him how bad he wanted to get better and if he was willing to step out of the box and try something new.  He said I'd love to.  I proceeded with the ReNu Wellness System.  I always muscle test on the map of consciousness to see where the individual is before we begin the session.  He was at 175, which is pretty high considering his depression and pain. 
As I taught him how to use the power of his mind and what to say, I noticed his color getting better and he started to relax.  We released a lot of past traumas and pain, most of them he didn't tell me.  The one thing he did tell me is he was born several months early and weighed under 3pounds so you can imagine the trauma and pain of this tiny baby that was all stored in his cell memory. 
He released many things, then we muscle tested and he needed to work on some things with his body, some negative genetics etc. When we were done I asked him how he felt and he said "so light…like I have  hope again."  Then I asked how his pain was.  He sat there for a few seconds and said "it is completely gone," as tears came.  He couldn't remember not having pain it had been so long.  He felt like he wanted to cry.  I told him that it would help him finish releasing everything. 
His sister sent me a text that night that read, "Pennie!! Thank you so so much from my entire family!  That was life changing for all of us!  My brother cried for a couple of hours saying how good he feels and how free and it just made my whole family in tears!  You are amazing!  I love you so much!  Thank you! Thank You!"
That weekend I went to her wedding and her (and his) dad told me thank you so much for what I had done for his son.  I told him that his son had done it all, I simply showed him how.  Then the man ran up to me and said "Pennie guess what?" I passed several kidney stones yesterday and they didn't even hurt.  I feel so good!  Thank you so much for all you did!" 
I am so full of Gratitude for an Unconditionally Loving God that finds ways to give us easy tools that help us be freed from the ills that are affecting us and holding us back in life and helps us become whole again.
My wish for you is that you find easy ways to release and heal all of the ills in your life that are affecting you and holding you back!
Have a Beautiful Day!
Pennie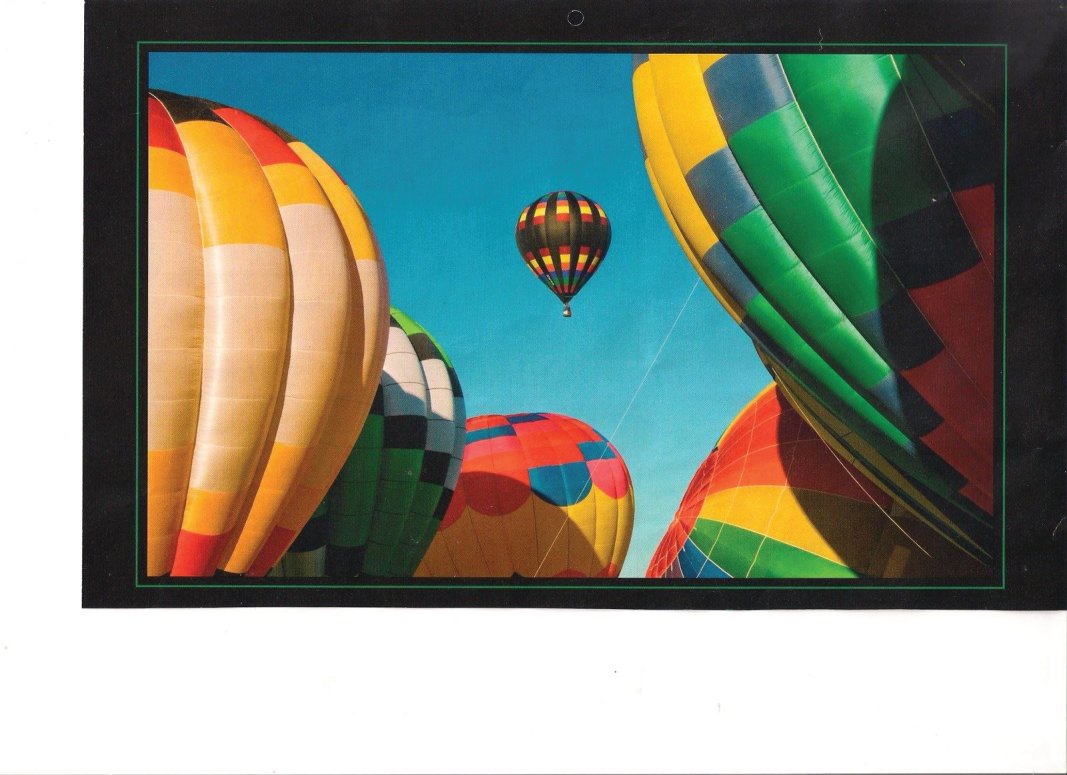 Which balloon are You?
Are you the one that has cut all the unhealthy ties and let go of all the crap from your past, so you can be among the few that are flying high and going wonderful places.......
OR............
Are you with the ones who are still held back by all the things from your past and not willing to move on?
It's all up to you!  What do you choose?
Remember, the Renu Wellness System  has the secret to help you immediately and permanently release and clear the negative cell memory and DNA from the past forever......unless you choose to bring it back!
My wish for you is that you are the one who flies high and is FREE to go wherever you choose with grace, ease and abundance!
Pennie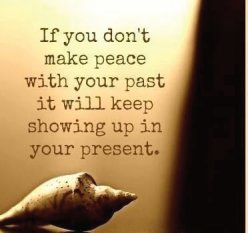 I have so many clients that are so stuck and depressed that they can't hardly function.  I have been there myself so I feel their pain.  However, it can be instantly changed!  These results happen over and over....I'd like to share one of the stories with you.
I was working with a Beautiful Lady in her late 50's who to me seemed completely put together....happy.....energetic etc.  As we used the first part of the ReNu You Wellness System she was very emotional with tears in her eyes.....it was painful for her to feel this way.  We quickly released it using the easy tools of the System and she had to help someone for just a minute and left.  When she came back she said, I don't think I release all of that.  I said OK, just think of it again.  She sat there for several seconds and looked at me and said...."its gone!  It's like my mind is blank now from that pain."   She was grateful beyond measure for she had carried some terrible guilt and pain for so many years.
It's like having a cut on your skin.  It hurts, however when it scars over it doesn't hurt anymore.  It still happened but the pain is gone.
My observation:  we all have a mask that we show to the world....however, underneath it we have buried many pains from the past.  This System instantly clears them from the cell memory and DNA.  This is cutting edge information that has never before been shared that can empower each of you with the tools to instantly be freed from the pain of the past.
My wish for you Is that you can be healed from all of the trauma and pain from your past!  And remember...I am here for you!
Pennie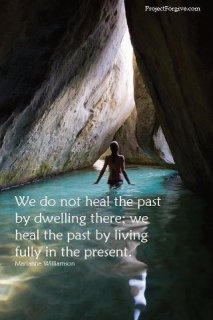 They say Depression is living in the past.....Anxiety is living in the future..... and Peace is living in and enjoying the present, which is a gift from God.  Everyday we receive this gift of a new day....The Present!
My wish for you is that you can choose to enjoy each moment by living in the present!
Pennie
/