Shopping Cart
Your Cart is Empty
There was an error with PayPal
Click here to try again
Thank you for your business!
You should be receiving an order confirmation from Paypal shortly.
Exit Shopping Cart
| | |
| --- | --- |
| Posted on July 7, 2015 at 5:10 PM | |
Here is a taste…….Try this release and see how you feel.....
First, think of all of the times in your life when you have experienced emotional or physical injury, trauma, damage and pain emotionally and physically. (Just let the little video play quickly in your mind.)  Now use the script below to release and clear it all from your cell memory and DNA.
Script For Releasing Trauma
I am now defragmenting  and releasing all of the emotional and physical negative energy, emotions and feelings, from the injury, the damage, the trauma and the pain from all of these events, completely and permanently from me and anyone else that was involved.  I am sending all of these negative energies, feelings and emotions to the violet flame (Savior) forevermore.  I am re-wiring, organizing, and integrating my brain, reversing all damage and healing all associated traumas. Thank you God, it is done!
This is like having a garden full of weeds.  Once you recognize your emotional weeds and pull them by the root, the holes, (the scars) can heal!  I use this continuously on anything and everything negative in my life current or past.  Every time you remember something different just release it the same way.  Pretty soon you only have an inner garden full of beautiful plants and flowers.  I can't express the joy I feel as I continuously keep my garden weeded!
Now feel love from the Heavens fill in all of the holes and heal the scars.  Most people feel light, like burdens have lifted and many are crying because they feel relief. 
I wish you Peace and a knowing of how powerful you are and that you don't have to rely on anyone else for your Peace, Joy and Happiness!
Love To All,
Pennie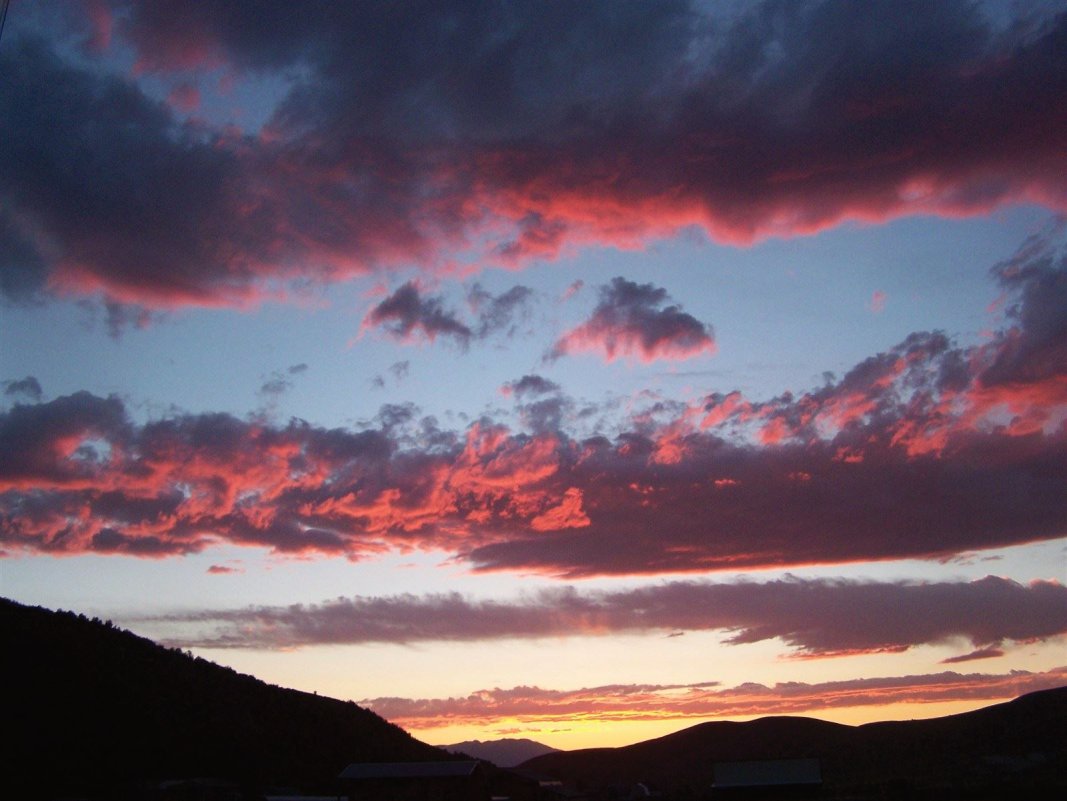 Categories: Depression, Emotional Release, Energy Healing, Happiness, Health, High Energy Aids
/