Shopping Cart
Your Cart is Empty
There was an error with PayPal
Click here to try again
Thank you for your business!
You should be receiving an order confirmation from Paypal shortly.
Exit Shopping Cart
| | |
| --- | --- |
| Posted on November 25, 2015 at 8:26 PM | |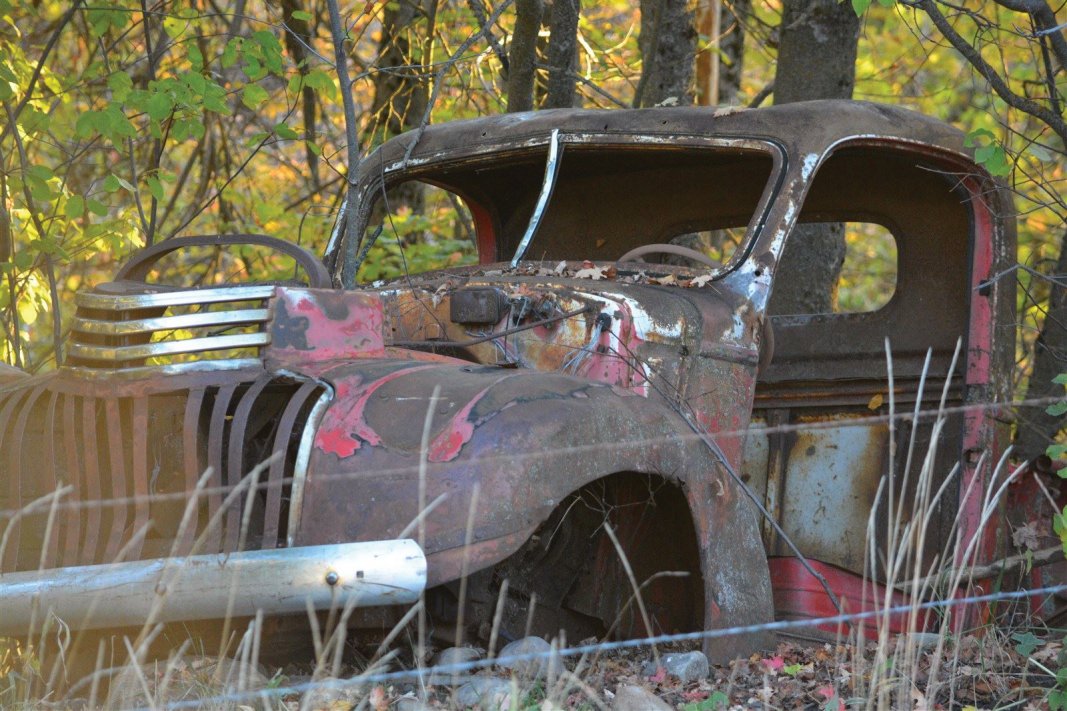 This is how my body really feels!!!!
I am extremely fatigued 24/7 but yet I can't go to sleep without a sleeping pill.  I have to take up to 1000 mg of caffeine a day to even function!!!  I feel like I am freakin 90 years old!!!!  Like a dead battery that needs a major recharge!
I ache all over all of the time, so bad I am continuously taking ibuprofen or Tylenol and I feel tingling and numbness in my feet and hands.  Massage hurts so bad I can't do them anymore.
I have brain fog and my eyes go blurry a lot.
My stomach feels and looks like I am 8 months pregnant some days and not others like I am extremely bloated and it hurts.
I crave sweets non-stop and have horrible depression and anxiety.
Pretty much I am merely existing!  I looked up a lot of my symptoms and they fall under these lovely names…..
Rheumatoid Arthritis
MS
Chronic Fatigue
Fibromyalgia
Thyroid problems
Adrenal Fatigue
Lymes
Depression
All of which I have never seen the medical world bring anyone out of!  They are all just labels in which they claim there is no cure for and just supply bandaids for them that always have side effects.
The next few posts I will be sharing priceless information from a book that I will later reveal that a dear friend suggested I get to help my clients with their health.  It actually describes and tells you how to eliminate the ROOT of all of these horrible diseases.  There is one main thing and 4-5 others along with very specific foods that heal, that are the key to total health.  Best of all, it's easier and cheaper than you could ever dream!  I am ready to look and feel like a million bucks how about you?
Happy Thanksgiving!!!
Love,
Pennie
Categories: Depression, Detoxes, Emotional Release, Energy Healing, Happiness, Health, High Energy Aids, Homeopthy
/